Vancouver's Award for Greenest City Action Plan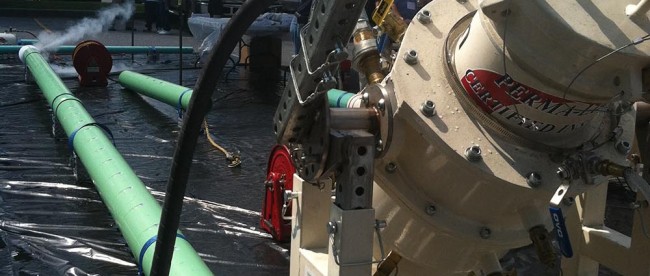 Vancouver is known as one of the most beautiful cities in the world. The city is continuing to gain global status and continues to impress with sustainable living. Vancouver has nearly nine million visitors a year. One of the benefits of being a smaller city and relatively young is: there's still a unique opportunity to create a clear, well branded identity and legacy for the city to live by. This comes in the form of strategic planning, design, and of course hard work. A big part of this future planning and design for B.C's largest city centers is the Greenest City 2020 Action Plan (GCAP). The plan itself is very thorough, and to date, has thousands of contributors through public consultations. Vancouver has since been named the winner of the Sustainable Communities Award for their Action Plan. This is an impressive and substantial initiative and shows the plan itself is comprehensive and well received by its participants.
The plan requires ample investments to turn these ideas into reality, have the world take notice and really accelerate the plan into action. Progress is under way as The University of British Columbia (UBC) just celebrated the opening of a $34 million clean-energy facility in September, making it Canada's first university to produce both heat and electricity from renewable bio-energy. Looking for more success to build on, the city has been running and piloting a lot programs including, Commuter Challenges, Idea competitions, Small neighborhood grants, Home Energy Loans, and various local green events. The objective is to raise awareness.  Another great example is a local inner-city farming project called the SOLE food Farm. It is a new downtown Vancouver site, located in a parking lot, which grows fruits and vegetables and is aimed at providing more jobs for residents with limited resources.