Canada's Gov't Finances Sewer Enhancements for Fernie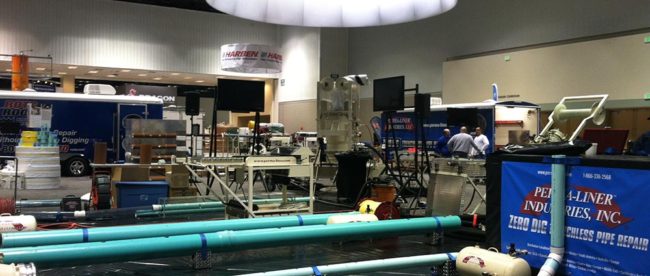 The residents of West Fernie, and the community at large, have patiently waited for a much needed upgrade to the sewer and storm water systems. The rehabilitation project will begin this month and start at the intersection of McDonald Avenue and Mill Street and will progress up Mill before going down Wilson Street and Riverside Road. The project was implemented for the purpose of upgrading the water system in West Fernie, which was constructed in 1955. After the project is complete, West Fernie is set to become a part of the City of Fernie, and will no longer be under the jurisdiction of the Regional District of East Kootenay (RDEK). The project has been broken down into phases and is prioritizing areas that have a greater likelihood of flooding.  Crews are scheduled to work six days a week, Monday through Saturday, starting at 7 a.m. and ending at 6 p.m. Residents can expect to have ample notice in the event their water is set to be turned off during the upgrades. The connection to the city's storm and sewer line will become available once that phase of the project is complete. The project was allocated by The Government of Canada's Gas Tax Fund in the amount of $5.4 million.
Save the Dates: Perma-Liner Industries has a lineup of events for you to attend!  All are invited to come to one, or if you're adventurous, all of our LIVE DEMOS coming up in April and May. You can go to www.perma-liner.com to register and find out more but first…here are the dates and locations to save: We'll be in Seattle April 27th, Chicago May 4th and Philadelphia May 18th. You can expect to have our knowledgeable staff showing you the latest CIPP technology. We want to see you there!